— Serving Chicagoland and Chicago's South and West Suburbs —
Assure Home Inspection
Assuring an Enjoyable Home Purchase
4 Illinois State Licensed Home, Radon, and Mold Inspectors
Available 7 Days a Week!
The Formula for a Great Decision
Choosing the right home can be overwhelming, and at times it may feel like an impossible task. But what if we told you that there was a simple way to make the homebuying process as painless as possible?
At Assure Home Inspection, we help our clients relieve the stress of homebuying by providing a comprehensive report on a home's condition before a transaction takes place.
Our professional home inspections provide the perspective to see a home as it truly is—bolstering your knowledge and enabling you to gain the self-assurance to make a great decision.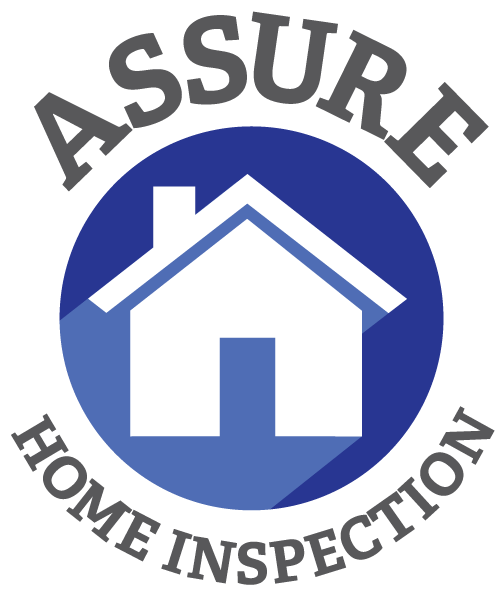 Login to view your report
RecallChek Full Concierge Services
Assure Home Inspection is happy to offer the following free warranties with our
»Full Service Concierge Home Inspection «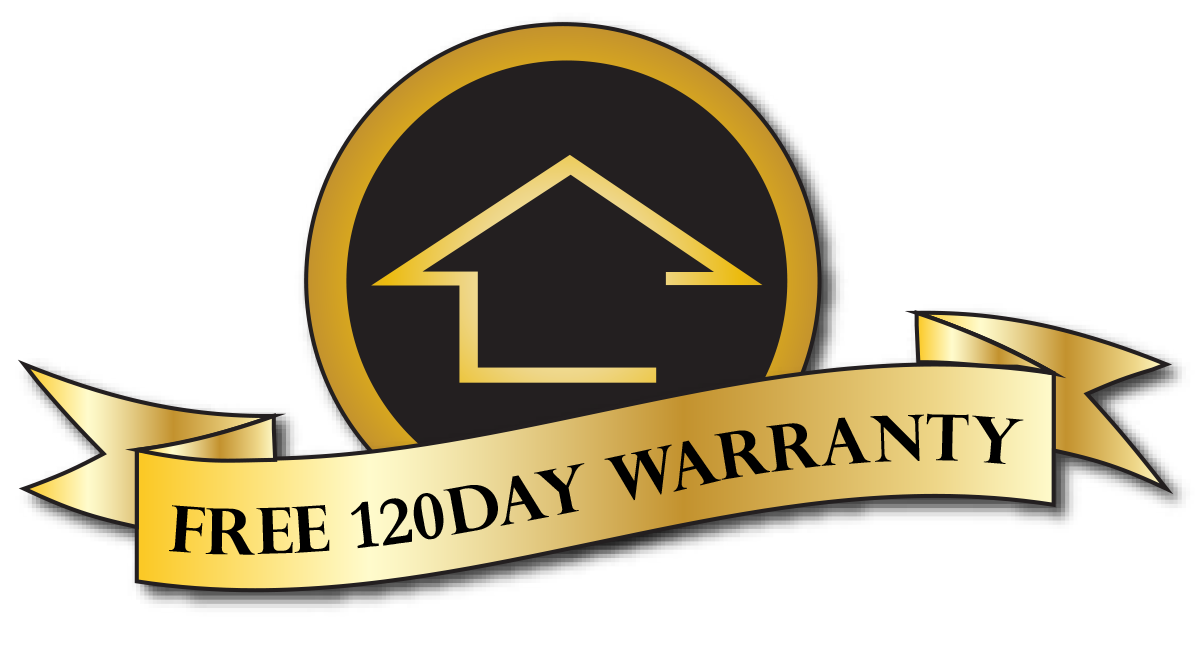 Assure Home Inspection is a full-service home inspection company. We offer our customers home and commercial property inspections, as well as radon, mold, EIFS, and asbestos inspections and testing, plus radon and mold mitigations.
Learn more about our range of services!
A Complete Digital Home Inspection Report at Your Fingertips
After finishing up the final steps in our 400-point inspection process, we'll compile an easy-to-read report of our findings that you'll be able to access via login in less than 24 hours. Our reports are highly detailed, including supplementary photographs to further illustrate certain areas of the home. We strive for our inspection reports to be an invaluable asset to your efforts to buy a home—which is why we provide access to the cutting-edge Create Request List™ (CRL™) feature by HomeGauge.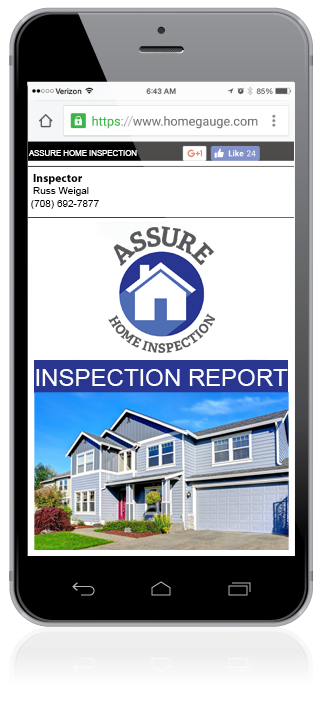 Finding the Right Approach to Negotiations With the CRL™
The streamlined CRL™ interface enables users to select defective items from their inspection report and include them in a comprehensive list of project and repair requests
Users can select between three types of requests for each defective item: repair, replacement, or monetary coverage
The CRL™ can be accessed from virtually any device with an internet connection, allowing homebuyers to work together on a request list with their real estate agent—whether they're in same room or working remotely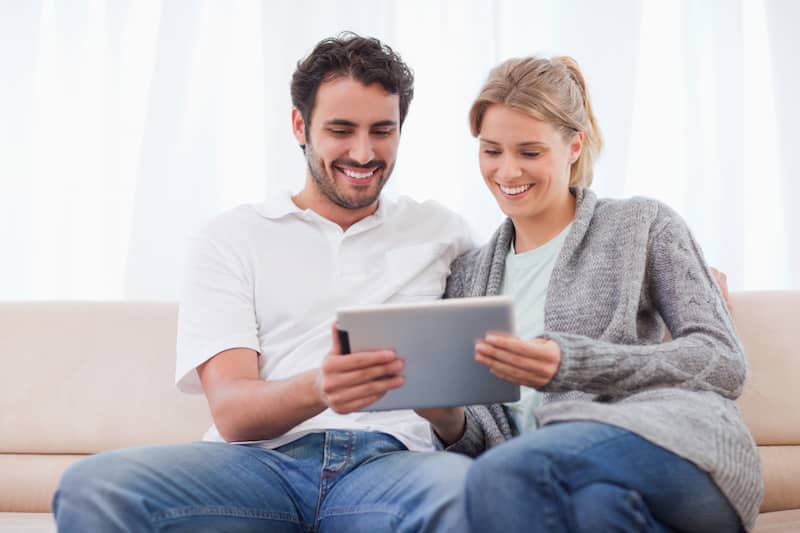 We offer weekend appointments.
Save time with online payments.
Avoid a long wait for your home inspection report with our 24-hour turnaround!
We want to be your home inspectors for life and invite you to call us at any time with questions about your report.
Want to learn as much as possible about your new home? Join us for the walkthrough!
Proudly Serving Chicagoland and Chicago's South and West Suburbs
We offer professional home inspections services to the Chicago metropolitan area as well as the south and west suburbs, including Dupage, Kendall, Will, Cook, and Kankakee counties.
Assure Home Inspection is proud to operate as Chicagoland's full service inspection company. We strive for our high-quality home inspections to vastly improve your knowledge of a home's condition—giving you the means to confidently judge the viability of your prospective investment. We're available 7 days a week for your convenience. Contact us today to request an inspection.
✓ Chicago Metro

✓ Chicago Suburbs



✓

Dupage County



✓

Kendall County



✓ 

Will County



✓ Cook County



✓ Kankakee County