Bringing a New Perspective to the Home-Buying Experience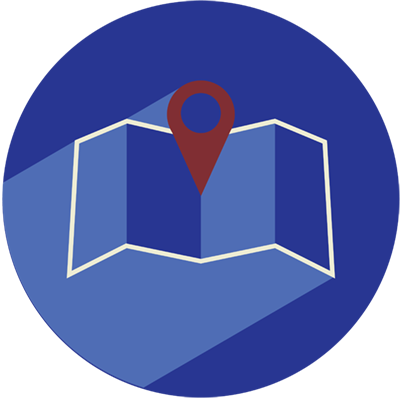 Proudly Serving the Greater Chicagoland Area
We offer professional home inspection services to Greater Chicagoland including Chicago's south and west suburbs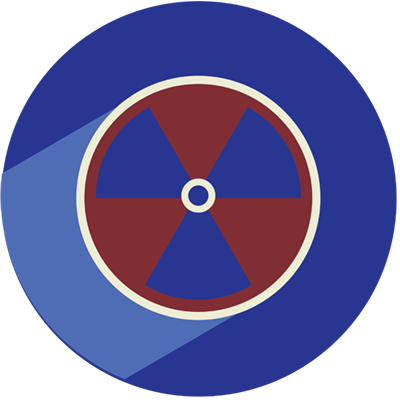 Radon Testing & Radon Mitigation
We specialize in radon testing and radon mitigation. We're confident in our work, we guarantee safe radon levels within 24 hours of the radon mitigation servicing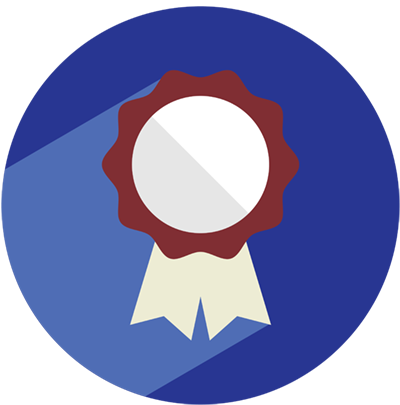 Warranty Services
Assure Home Inspection is happy to include free warranties with our Single-Family and Townhouse Inspections. Learn more about our warranties by clicking the link below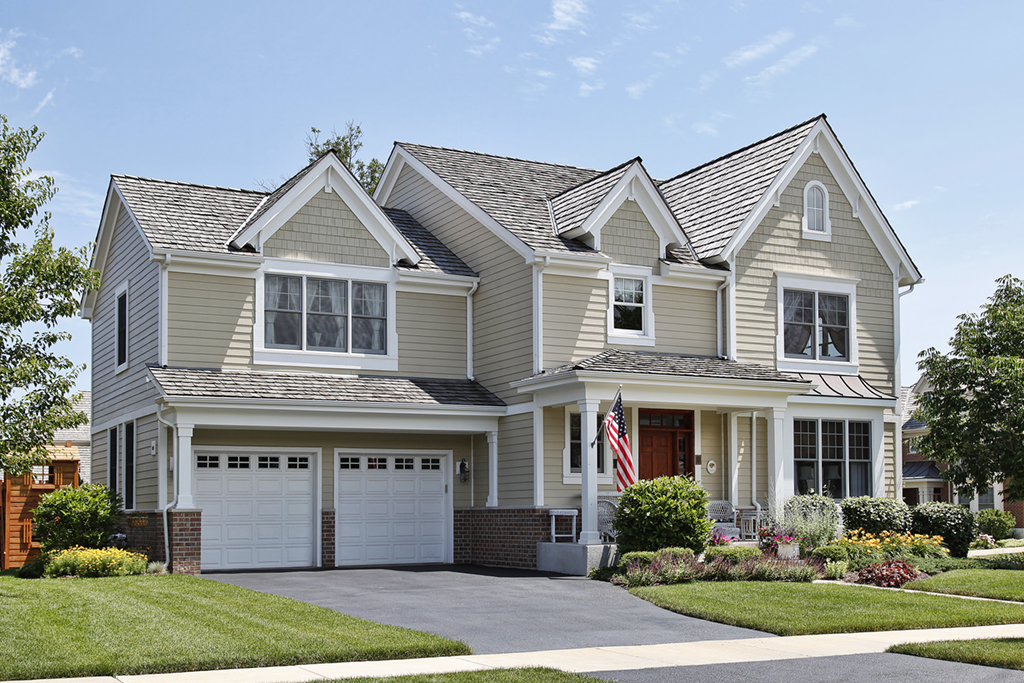 Our Home Inspections Are the Total Package
At Assure Home Inspection, Inc.,
we offer full-service home inspections from a carefully selected team of industry experts. Highly regarded for their outstanding attention to detail, our inspectors are consummate professionals—pairing a superior knowledge of home construction with cutting-edge technology to create and implement a formula for success. Your informed investment decision starts here, and we are thrilled for the opportunity to provide you with the knowledge you need to achieve your goals and realize your dreams as a home-buyer.
We Stay Busy in the Best of Ways

Our 6 licensed home inspectors turn in over 1,500 inspections a year—but with 270+ Google 5-star ratings, you can rest assured that we never rush, we never cut corners, and we always adhere to an exemplary standard.

We pride ourselves on full-service home inspections, offering a multitude of specialized services that include comprehensive environmental testing and professional radon mitigation to help keep your future home safe from hidden danger.

We are known for being meticulous in our home inspection process, using a wide range of technology that includes thermal imaging, aerial drone photography, gas and carbon monoxide detection, and much more!

Why choose Assure Home Inspection?
Hear what past customers have to say.
24-Hour Inspection Reports Contain the Knowledge You Need
When your home inspection is all finished up, you can count on receiving your detailed inspection report within just 24 hours. Our reports are rigorously crafted, and you'll enjoy going over inspection findings that are as easy to read as they are informative.
You'll gain a substantial amount of knowledge about the property's strengths and deficiencies, allowing you to walk into final negotiations with a much more well-rounded perspective of what the home will and won't provide in its current condition. At no extra cost, our clients are also able to utilize the innovative
Create Request List™ (CRL)™ feature by HomeGauge.
The Create Request List™ (CRL)™
CRL™ is designed to work in tandem with your digital inspection report, giving you the option to create a comprehensive repair and project request list.
For example, say that we diagnosed the home's roofing system as damaged—you'll be able to add that information to your request list in just a few clicks, asking for the defective component to be repaired, replaced, or reimbursed.
After your request list is completed to your satisfaction, your real estate agent can then combine it with the standard repair addendum that will be shown to the seller of the home.