Radon Testing & Mitigation
Radon is a colorless, odorless radioactive gas. Unlike carbon monoxide and many other home pollutants, radon's adverse health effect, lung cancer, is usually not produced immediately. Radon-induced lung cancer contributes to over 21,000 deaths per year in the US. Over one-third of all homes in the Chicagoland area test above 4.0 pCi/l, the EPA the recommended level for radon mitigation.
Assure Home Inspection provides one of the most accurate 48-hour continuous radon tests through our Illinois Radon Professional/NRPP partner company, Precision Environmental Services,.
If you own a home or commercial property, radon testing is not something you should overlook. It only takes 48 hours to run a professional radon test. We provide short-term radon screenings using Rad Elec continuous radon monitors and E-PERM® chambers. This allows us to provide you immediate results plus generate a formal result report the same day the test is completed. If you are purchasing or selling a home or business, or require a post-radon mitigation test, time is critical.  In most cases, we can start the testing process the same day you inquire about radon testing.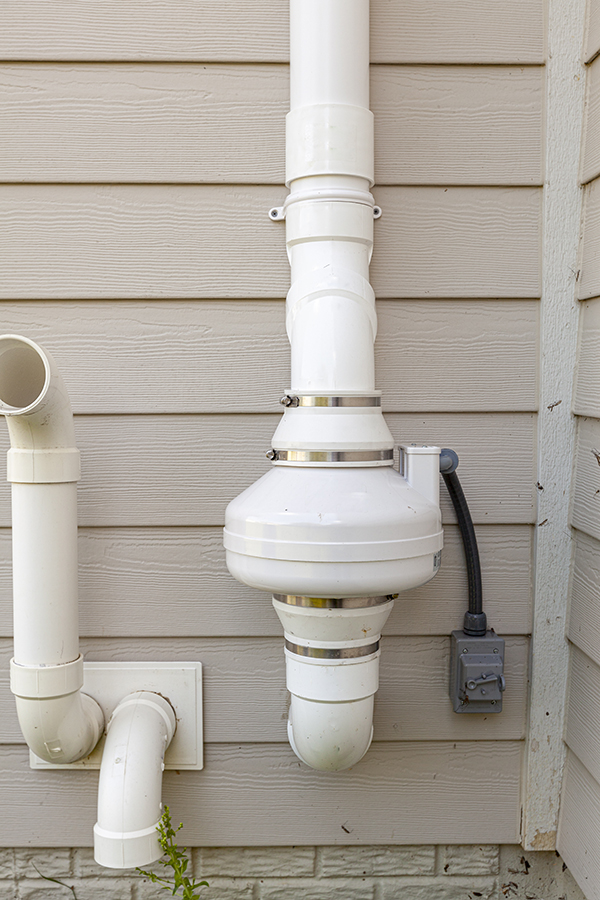 Radon Mitigation:  Assure Home Inspection is a State of Illinois Licensed Radon Mitigation Professional. Since 2008, we have utilized all the best radon mitigation practices and materials. We even guarantee safe radon levels (below 4.0 Pc/l) within 24 hours of installation with a transferable lifetime warranty. We have helped thousands of property owners resolve radon gas issues and achieve healthier indoor air quality at very competitive prices.