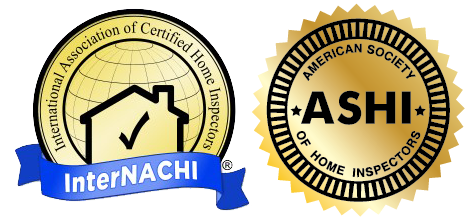 Assure Home Inspection, Inc., has been offering superior-quality home inspection services to Chicagoland and the surrounding suburbs since 2005.
We hold ourselves to a higher standard, adhering to the Standards of Practice as defined by InterNACHI, ASHI, and the state of Illinois.
We're able to inspect any type of residential living space, giving home-buyers the knowledge to invest with complete peace of mind. We inspect most visible and readily accessible components, delivering an easy-to-read inspection report within 24 hours.
The inspection includes these components:
Roofing System
Structural Components
Foundation & Crawl Space
Basement
Fireplace
Grading & Drainage
Driveways & Walkways
Exterior (doors, windows, cladding, soffits, fascias)
Attached Garage
Interior (doors, windows, floors, walls, ceilings, stairs)
Attic, Insulation, & Ventilation
Electrical System
Heating & Cooling Systems
Plumbing System
Built-in Appliances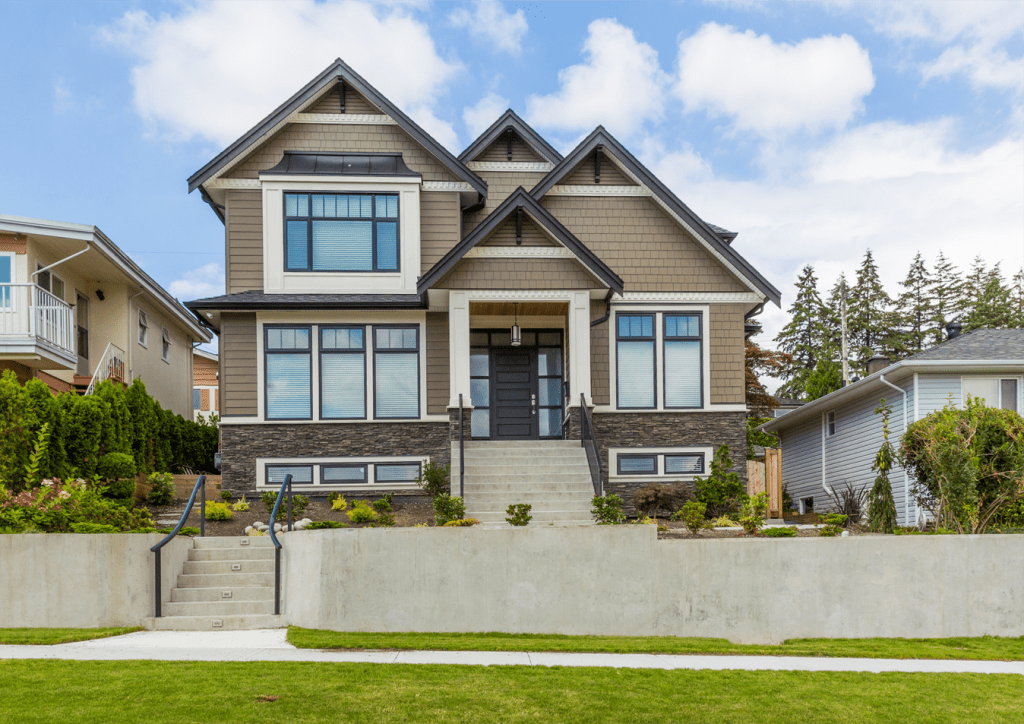 Our six state-licensed home inspectors utilized numerous technologies to ensure that your future home is safe and sound.  No need to hire separate companies for your inspection. At Assure Home Inspection, we not only perform our own radon, mold, and asbestos testing, we also utilize tools including thermal imaging, aerial drone photography, moisture meters, carbon monoxide, and gas leak detectors.
Additional Inspection Services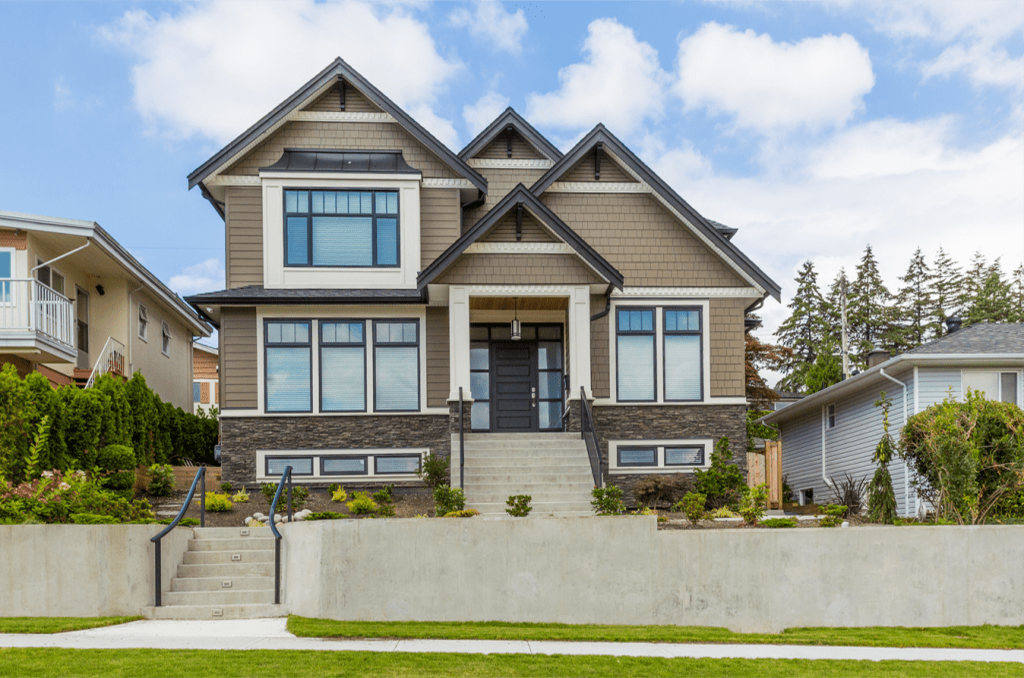 Pre-Listing Inspection
Set yourself up for success when you're selling a home by scheduling this inspection service prior to listing the property. A member of our team will inspect the home from top to bottom, providing a full report of their findings. Use this information to learn about existing deficiencies that you may consider correcting in order to improve buyer appeal and to ensure smooth negotiations.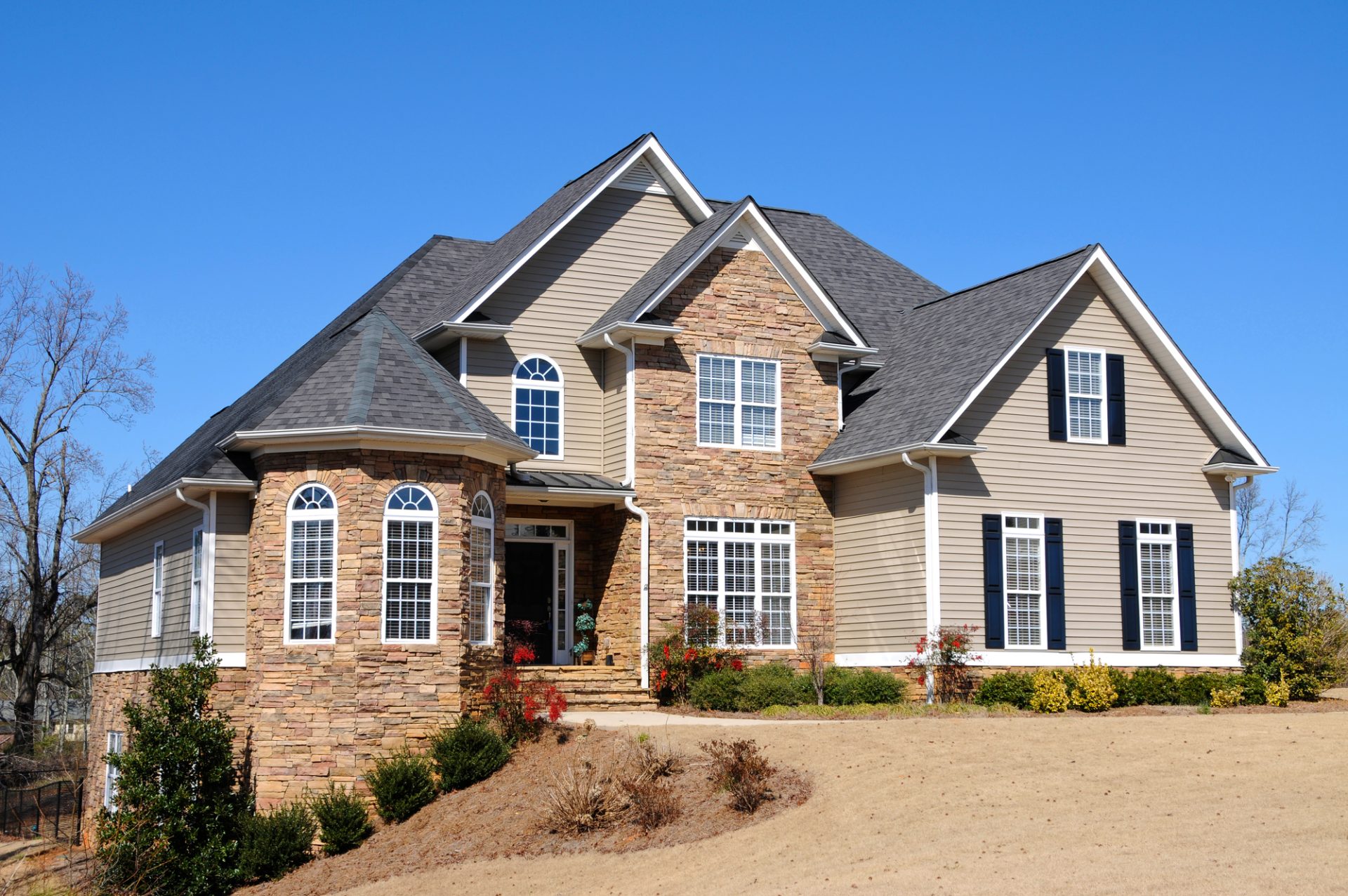 New Construction Inspection
When it's almost time to close on a newly constructed home, the builder will conduct a final walkthrough. But before this happens, bring us in to thoroughly inspect the property so that we can uncover potential mistakes that were made over the course of construction. In the event that we do happen to identify issues, you'll have time to work out a solution before a transaction becomes official.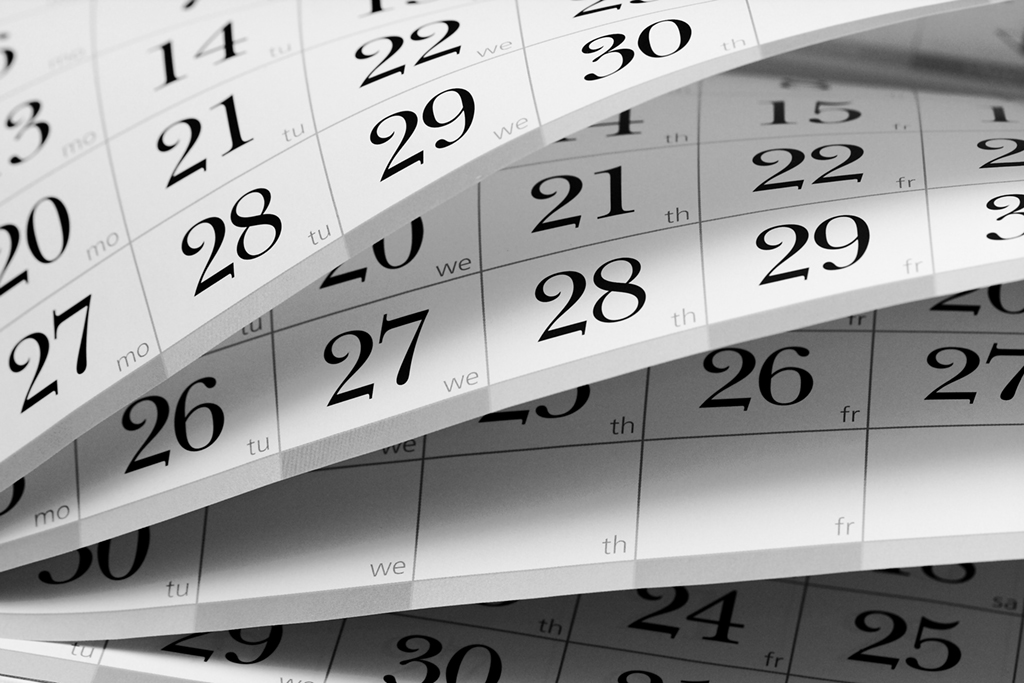 11th Month Warranty Inspection
Have you recently purchased a newly constructed home? Then chances are, it's still under warranty through the building contractor for up to 12 months. This inspection service is conducted before the warranty expires so that existing and emergent issues can be diagnosed. These warranties are not always exactly the same, but there's a good chance that some portion of recommended repair costs will be covered.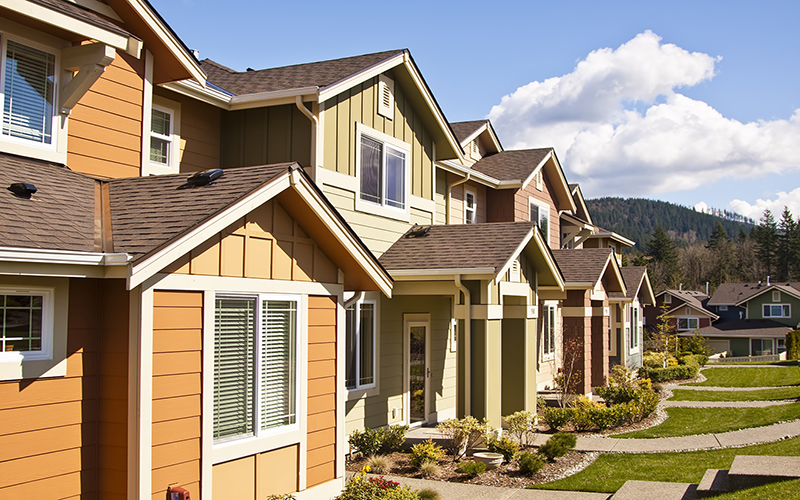 Multi-Unit Inspections
Getting a Multi-Unit inspection is an excellent way to help minimize the costs and risks of buying a larger property. This service can help determine if it's safe for you or your renters before purchasing and will also help us point out any future issues that could become a problem later on.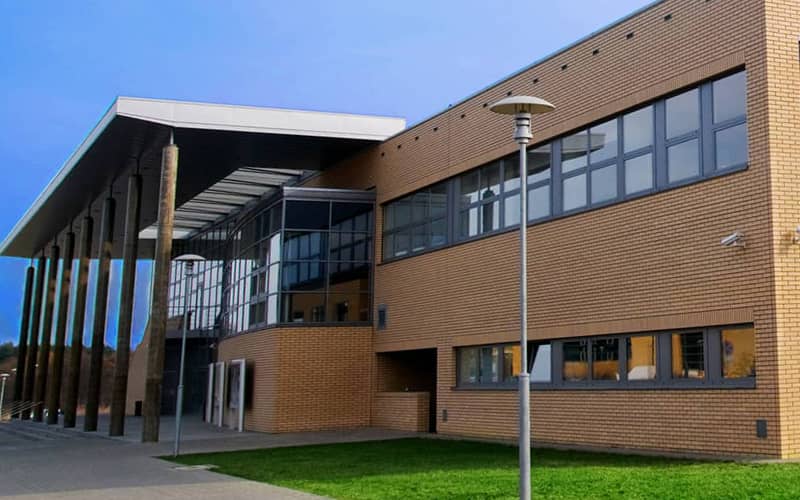 Commercial Property Inspections
We also offer full inspections of light commercial properties. "Light" in this context is defined as a small to medium-sized property such as a strip mall, office space, or storefront. We'll thoroughly investigate the condition of the commercial property in question, providing you with a detailed report of our findings.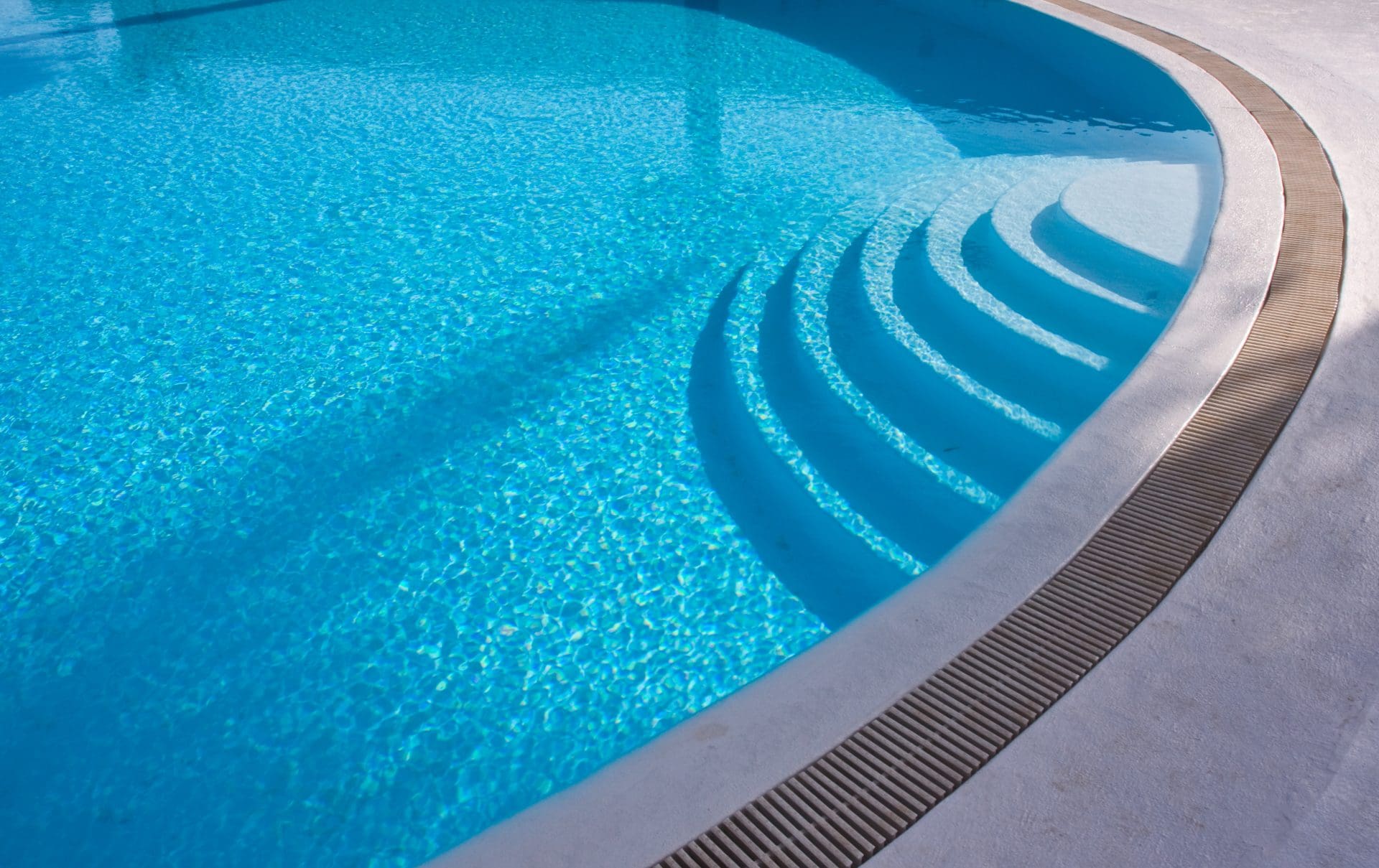 Swimming Pool Inspections
Swimming pool inspections are conducted to assess safety, functionality, and compliance with regulations, covering aspects such as structure, water quality, safety barriers, and electrical systems. We provide detailed reports that identify deficiencies and offer recommendations for repairs or improvements, ensuring a safe and enjoyable swimming environment.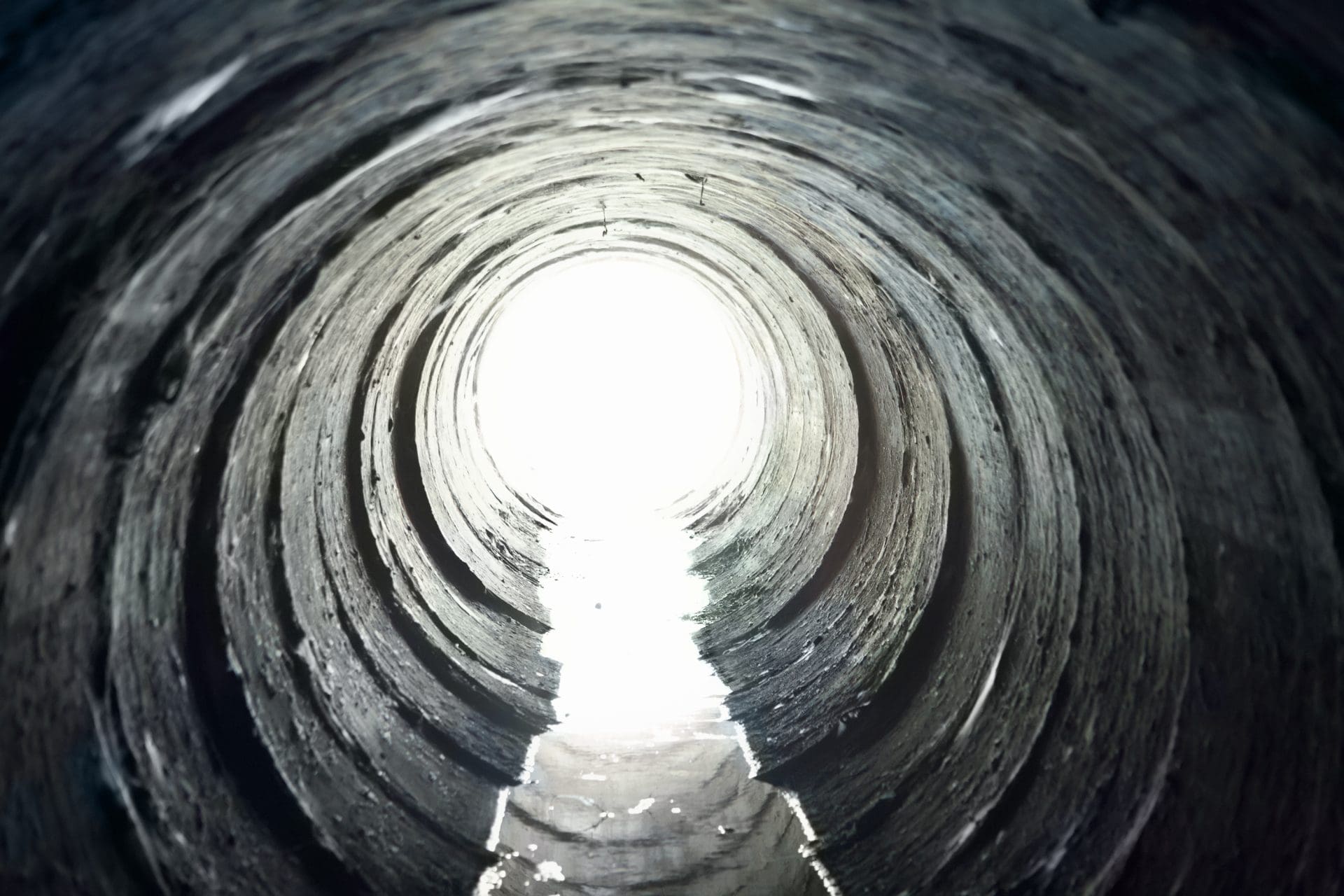 Sewer Scope Inspections
Sewer scope inspections involve using a specialized camera to assess the condition and integrity of sewer lines. By visually inspecting the inside of the pipes, these inspections can identify blockages, leaks, or other issues that may require repairs or maintenance. This service is provided by one of our partners.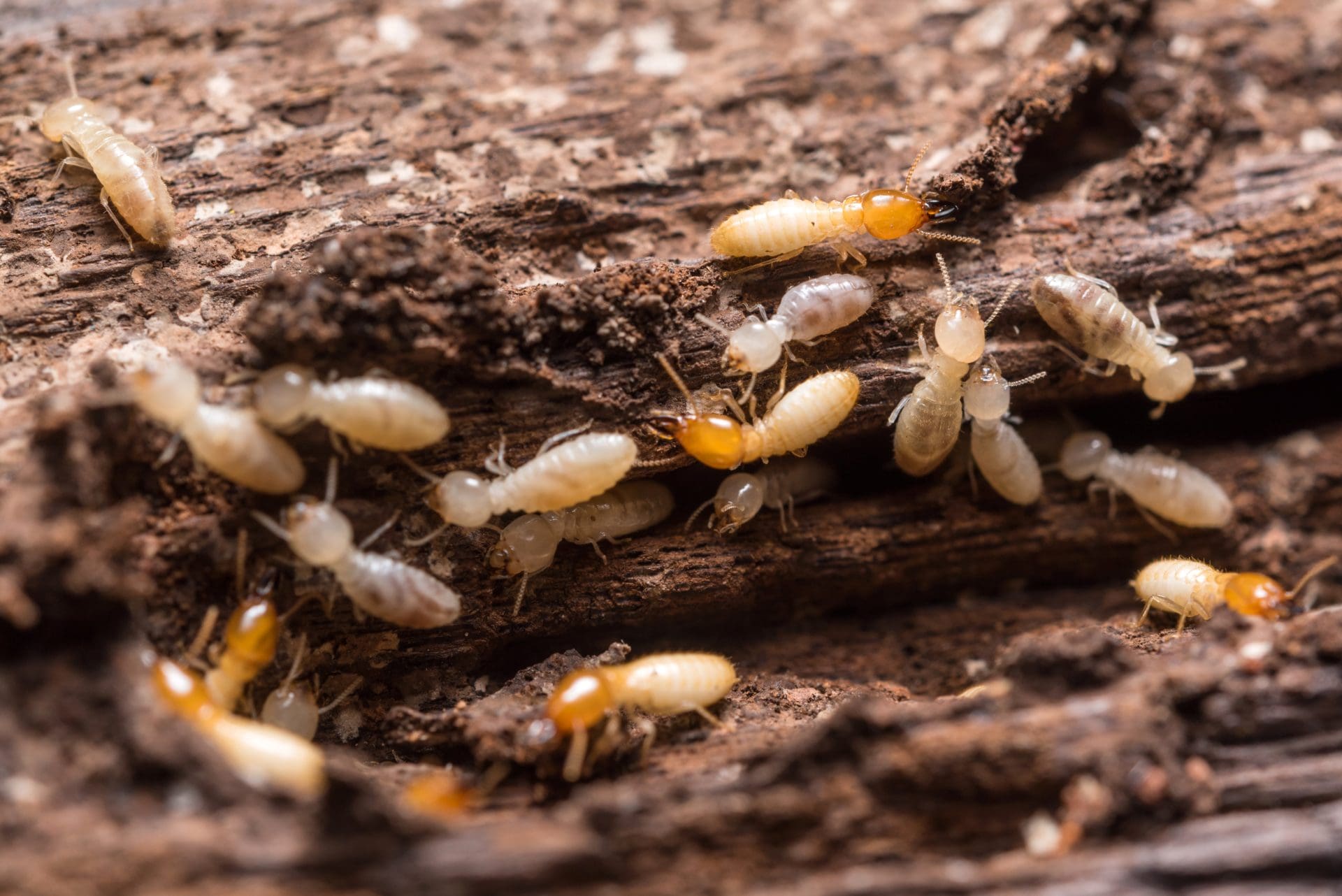 Termite Inspections
Termite inspections are conducted to assess the presence and extent of termite infestations in a property, including the structural damage caused by these wood-destroying pests. These inspections help identify early signs of termite activity and provide recommendations for prevention or treatment measures to protect the property. This service is provided by one of our partners.
Environmental Testing Services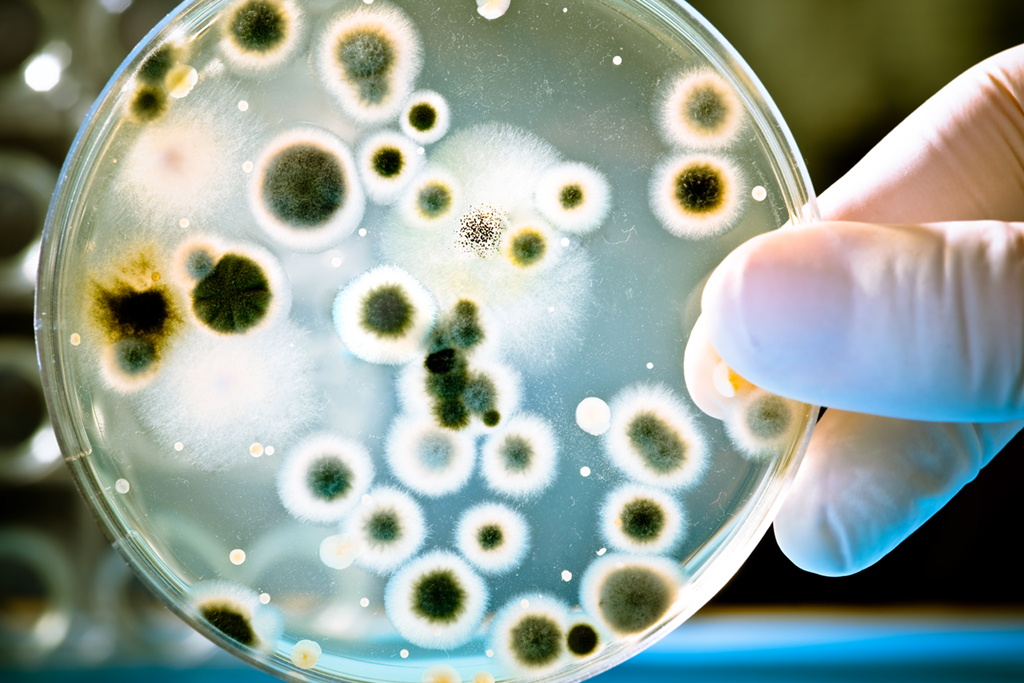 Mold Testing
Mold inevitably follows moisture into a home, but often, that moisture collects unbeknownst to the homeowner. As many types of mold cause allergic reactions, it's important to have a home or business inspected and tested. We'll look for visible signs of mold growth, while also collecting samples as necessary from the air and surfaces to be analyzed at local laboratories.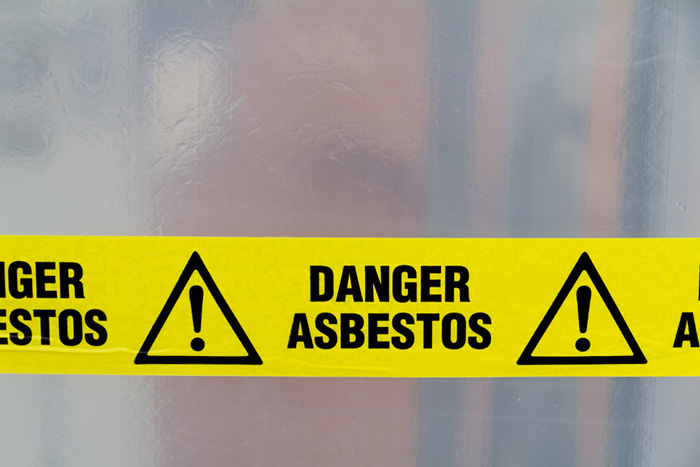 Asbestos Testing
Asbestos was commonly used in the construction of older homes, and that's unfortunate—because exposure to this material has been linked to serious health issues. If you're buying or remodeling an older home, then you need to have it tested for asbestos for your own personal safety. We'll comprehensively evaluate the home's visible areas, informing you about any asbestos-containing materials that we find and guiding you on the next steps to take to eliminate asbestos from the home.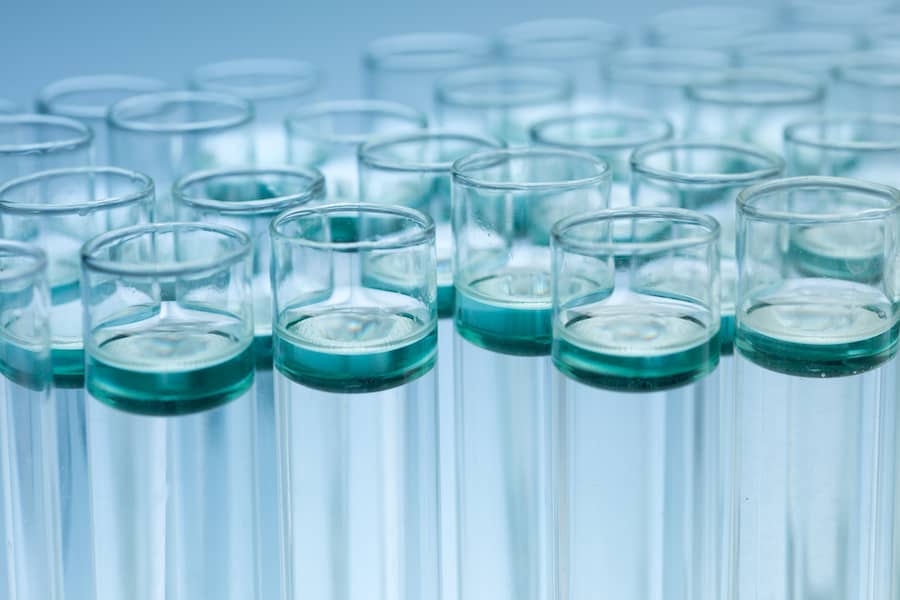 Water Testing
A home's water supply should be tested before you commit to a purchase in order to determine whether or not the water will be safe to drink. Samples will be collected from the tap and the well if applicable and sent to a local laboratory for analysis. The water will be tested for numerous contaminants, including lead, other heavy metals, and coliform bacteria.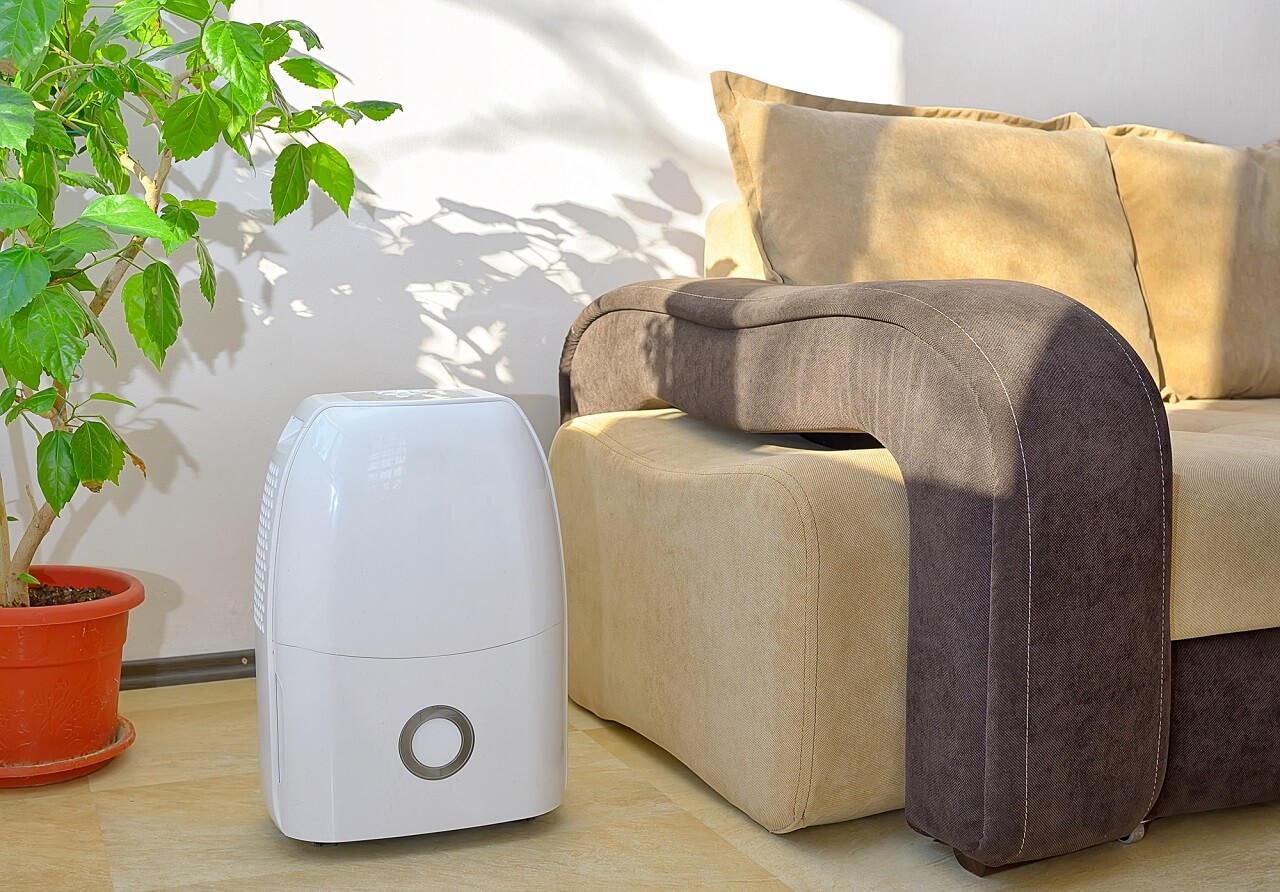 Indoor Air Quality Testing
Household pollutants can come from many materials used in home construction—anything from off-gassing from building materials to mold. This service can help to protect you from carcinogens, allergens, and harmful particulates. It can be a good idea to have your home tested even if you don't suspect a problem.